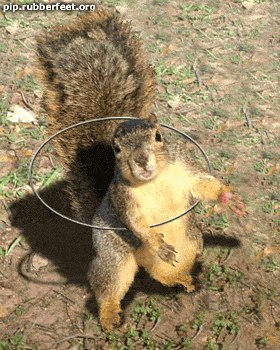 This morning, on Imus In The Morning, guests include Paul Begala, Spinning Tax Day Tea Partys, like a
Whirling Dervish
. I guess the Democrats don't think
Dissent Is Patriotic
anymore. Neil Cavuto, phoned in from Sacramento this morning, he is covering the
Tax Day Tea Partys
from California. Imus In The Morning, went back on the air locally -in
Sacramento
. I don't see Imus up on the 650 KSTE radio website? Imus in the Morning came back on air this morning on RFD TV. Why is RFD TV shooting Imus from the ceiling? Is that the safest vantage point? I watched the top of Imus's head for the better part of this morning. Charles McCord was back on air this morning, he was missing yesterday. Imus said, that he had to respond to jury duty. I think it was a temporary restraining order. GRIN. Lee Woodruff, was also a guest this morning, discussing her new book, Perfectly Imperfect, you can check out the book, and more at
Lee Woodruff's Blog Here.
Michelle Malkin
will also be in Sacramento today. Are you Tea'd Off?
FREE Tea Party Signs Here.
You can listen to Paul Begala whine like a little girl, and Neil Cavuto gets in some good shots at Imus's expense here on
Imus In The Morning Here
.
The Official Imus In The Morning Website.
You Can Sign Up For Premium Service,
Inside Imus Here.