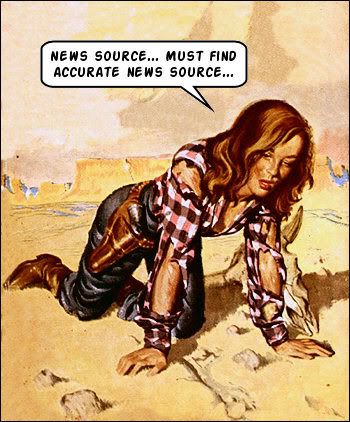 TV Newser,
Marty Davis -
Chickaboomer
, Spud -
Inside Cable News,
Mediaite
Fox Business News Channel, Imus In The Morning,

6:00 A.M To 9:00 A.M.

Eastern. The Best Of Imus On Fox Business News On The Weekend

Saturday 9:00 A.M.

Eastern, And

Sunday 7:00 A.M

Eastern.
The Official Imus In The Morning Website.
Check Out Rob Bartlett's Blog, Rob list everyone's top 5 book choices.
Charles McCord's Picks. Oddly enough he doesn't list anything by
Dr Jack Kevorkian
GRIN.
The Bible - God (with Various Authors)
The Book of Virtues - William J. Bennett
Team of Rivals: The Political Genius of Abraham Lincoln - Doris Kearns Goodwin
The Elements of Style - William Strunk and E.B. White
Mein Kampf - Adolph Hitler
Picking only 5 books, that is really a difficult choice for me. Off the top of my head, I would have to pick
"Fear And Loathing in Las Vegas"
by Hunter Thompson. A classic pick
"Last Of The Mohicans"
by James Fenimore Cooper
.
James Fenimore Cooper, was taking artistic licenses with that title, the Mohican Indians didn't get wiped out. They are called the Stockbridge Winnebago Tribe.