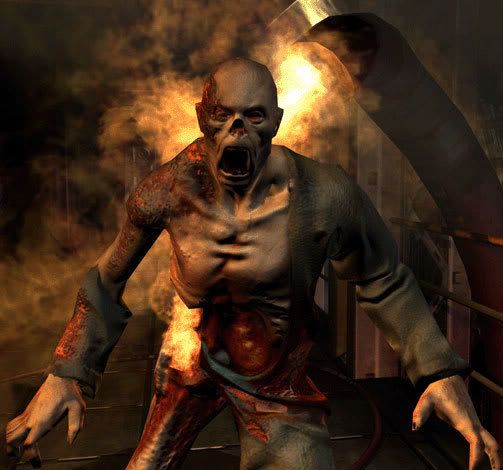 Related,
Flaming Zombie Monkey News HERE,
Be Sure To Check Out The Blog Roll.

There isn't a lot you can do when you are in the middle of Flaming Zombie Season, but I suggest a cold alcoholic beverage, and perhaps keep some Skull Candy on hand. Resident Evil Afterlife, starring Milla Jovovich, in theater's September 10,2010. You can watch the trailer here at the Official Resident Evil: Afterlife Website HERE.

Some Zombie Summer Beach Reads, "Pride And Prejudice & Zombies, The Graphic Novel",
"Pride And Prejudice And Zombies: Dawn Of The Dreadfuls"
"Abraham Lincoln Vampire Hunter"by Seth Grahame-Smith.

When Abraham Lincoln was nine years old, his mother died from an ailment called the "milk sickness." Only later did he learn that his mother's deadly affliction was actually ...
More
Don't forget the most important Zombie Hunting Rule 2#, The Double Tap.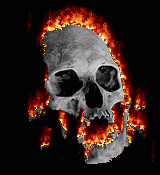 How To Make A Flaming Zombie Drink.




GODSMACK "Voodoo"